Just Say the Word, We Can Do it all!
A Step-By-Step Roadmap To Success
Creating a website is not an easy task to do. You will need to find the right graphics, copywriting and programming skills while making sure that your site is user-friendly. Qnas brings the best of all these skills together in order to offer you a comprehensive service – Website Development.
You have the dream. We have the tool. We provide a blog platform that lets you share your thoughts with the world, free of charge. With our Blogging Website Services, you can express yourself in a way that's never been more affordable or easier to use.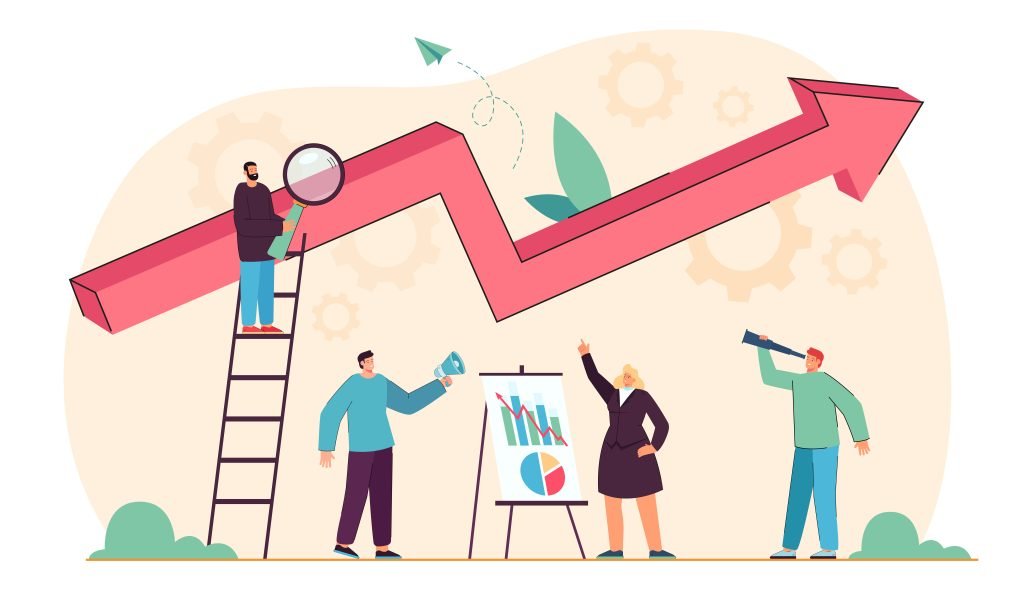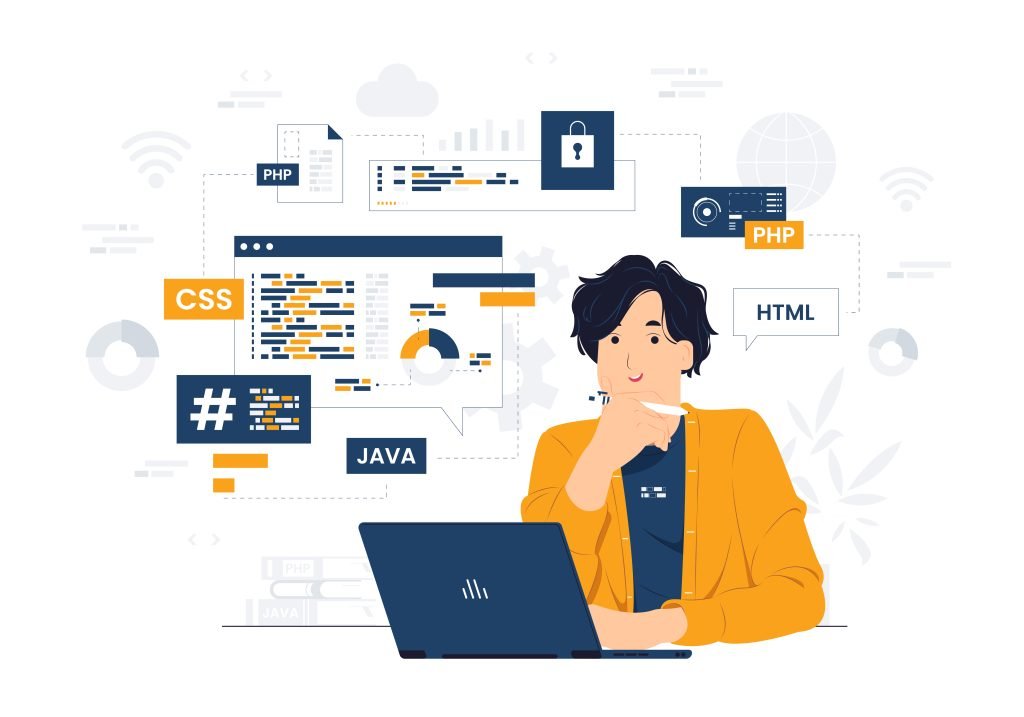 We provide the best Business Website services with a focus on design, content, and conversion. Whether you're running an eCommerce website or have a business that needs to be online, we have the solution for you.
A website is the window to your business. If it's not enticing, online shoppers won't want to come inside. That's why we offer quality E-Commerce Website services at an affordable price.
We offer high quality IOS/Android App Website services for all business needs. From design to development, we have you covered. With our expertise in the latest techniques and technologies, your online presence will be unparalleled and your target audience will be happy.
UI/UX Designer Website is the best place where you can find the perfect website for your business. We offer a wide range of web design and development services to help you create a cost-effective and professional looking website.
The best DevOps services for your business can be found on our website. We provide a wide range of services such as DevOps consulting, cloud development and maintenance, systems administration and project management.
"Qnas has been an integral part of our success in getting our products ranking on the 1st page of Google. They have been able to increase our visibility and traffic in a short amount of time. We highly recommend them for any business looking to boost their rankings and get more eyes on their product or service."
"I recently completed a website development project with Qnas, and I couldn't be happier with the results. They were very knowledgeable and worked quickly to meet my needs. The final product was exactly what I had envisioned, and I would highly recommend them to anyone looking for website development services."
"I am so glad that I chose Qnas to help with my payroll project. They were extremely professional and knowledgeable in all aspects of the job. Their team was timely, efficient, and very helpful throughout the entire process. I would highly recommend them to anyone looking for a reliable payroll service."
Qnas is a digital marketing company that helps you target and reach your ideal customer.
This is your chance to emphasize why the visitor should contact you right now.
we will get in touch with you soon